ARE YOU READY TO ALLOW MORE ABUNDANCE INTO YOUR LIFE?
Dana Wilde can help you Train Your Brain about money, shift your limiting beliefs and allow more abundance into your life, 52 weeks a year!
Wouldn't it be fantastic to keep a positive focus about money week-in-and-week-out?
Imagine a new exercise every week that you can implement in under three minutes. Systematically shift your mindset and shift your outcomes!
"I've taught tens of thousands of entrepreneurs how to leverage the power of mindset and I can teach you too." ~ Dana Wilde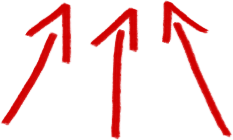 MY PROMISE TO YOU IS THAT BY IMPLEMENTING THESE EXERCISES, YOU WILL REALIZE THAT YOU

CAN

REPROGRAM YOUR BRAIN FOR

ABUNDANCE

EASILY!
52 WEEKS! 52 MINDSET EXERCISES FOR ONLY

$297

$197!
CLICK THE LINK FOR A SINGLE-PAYMENT OR THE SIX-PAYMENT PLAN!
WEEK ONE! DISCOVER THE INCOME DOUBLER MANTRA!
This powerful mantra works EVEN IF you don't believe in mantras! This is one exercise that has worked time and time again for the biggest skeptics!
52 ADDITIONAL EXERCISES!
Even our BIGGEST Abundance Course in the past only had fourteen exercises! Imagine getting FIFTY-TWO easy-to-implement exercises designed to Train Your Brain for Abundance every week for a year!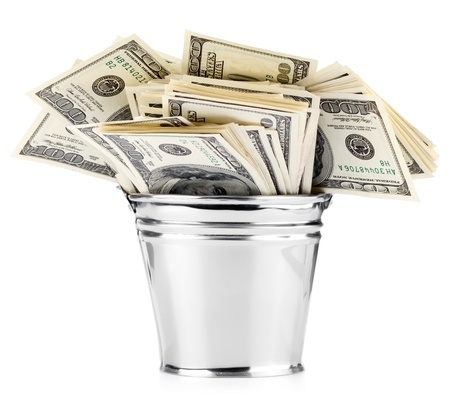 KEEP THIS TRAINING!
You will get access to the videos, audio files, AND transcripts — something for every learning style. This is a training you can use again and again!
AREN'T YOU READY TO SHIFT YOUR LIMITING BELIEFS ABOUT MONEY ONCE AND FOR ALL?
CLICK THE LINK FOR A SINGLE-PAYMENT OR THE SIX-PAYMENT PLAN!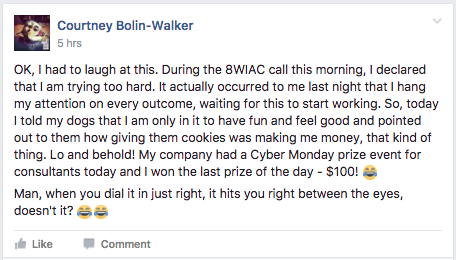 CLICK THE LINK FOR A SINGLE-PAYMENT OR THE SIX-PAYMENT PLAN!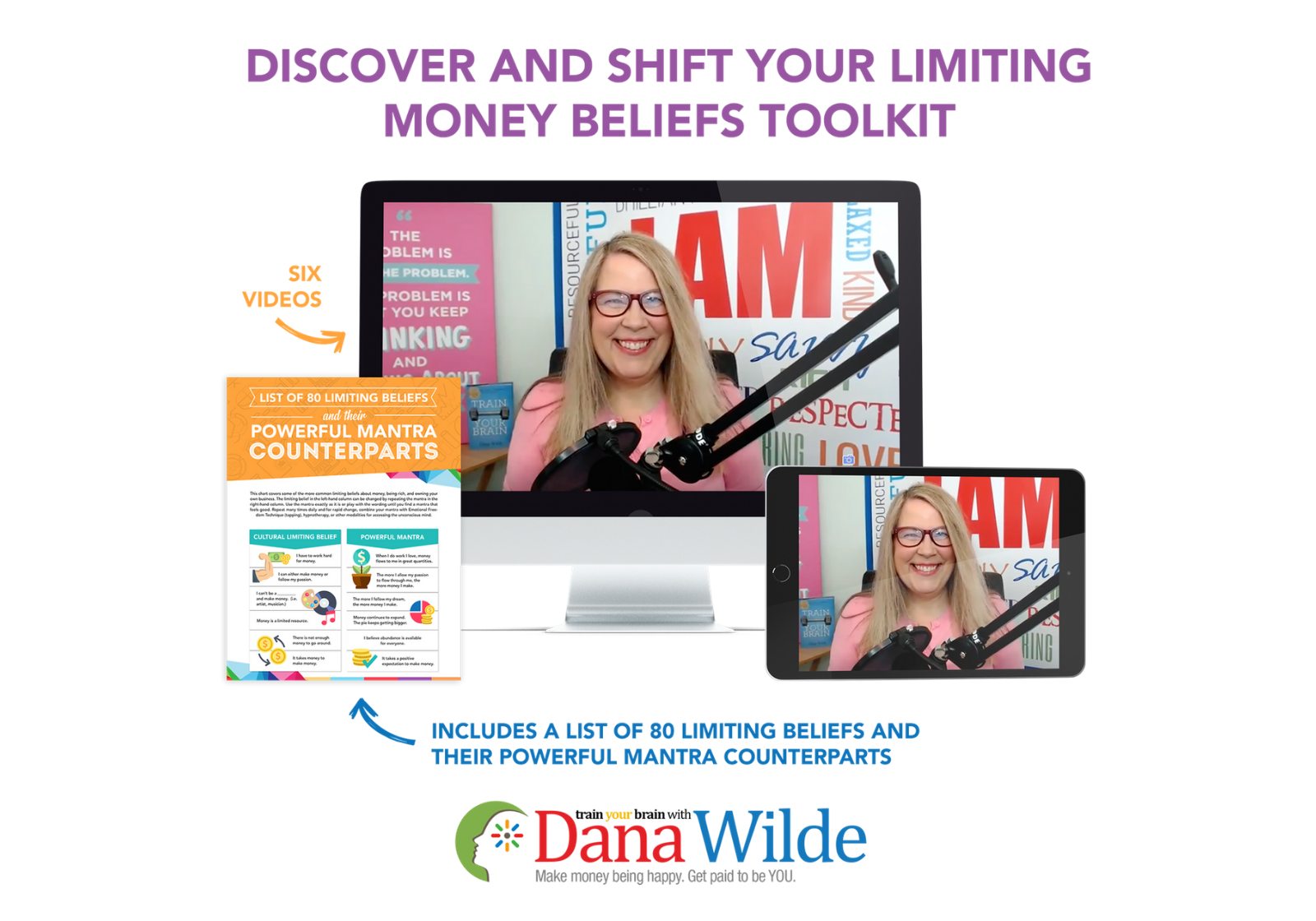 LEARN HOW TO ATTRACT MONEY IN THE "FEEL-GOOD" WAY!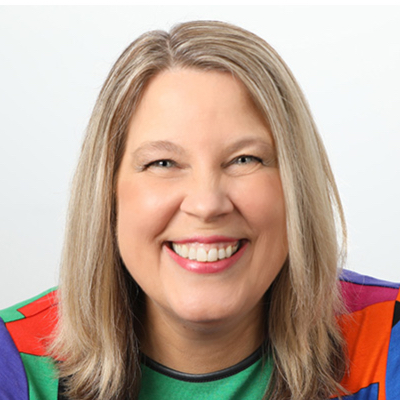 Dana Wilde Can Help You Make Money for Being HAPPY and Get Paid for Being YOU!
Dana Wilde is an expert in how to intentionally and systematically change your mindset so you get better outcomes. After growing her own business from zero to a million dollars a year in under 19 months, Dana can teach you how to make money by being happy and get paid for being YOU! With over 100,000 followers in over 100 countries, Dana is the bestselling author of Train Your Brain and featured in the movies, The Abundance Factor, The Truth About Prosperity, and Dream Big. Fascinated by neuroscience and the power of the mind, she affects lives daily on The Mind Aware Show, where she shows you how to intentionally think wealthier, happier, and healthier thoughts.
CLICK THE LINK FOR A SINGLE-PAYMENT OR THE SIX-PAYMENT PLAN!

Copyright © 2021 | Dana Wilde Inc.