REGISTER NOW! ENROLLMENT ENDS SOON!
ACCOMPLISH THREE SOLID GOALS IN JUST SIX WEEKS!
Kickstart 2019 with the Six-Week Intentional Action Course!

SEVEN WEEKLY GROUP CALLS

with Dana

for ONLY $247! 
Register NOW!  Classes Start in January, 2019!
… This is the SECRET SAUCE to reaching your goals FAST!
USE THE COURSE FOR BUSINESS OR PERSONAL GOALS!
Grow your business, lose weight, declutter, develop healthy habits — this is YOUR program and you can do it YOUR way!
DISCOVER HOW TO TAKE
INTENTIONAL ACTION

IN YOUR BUSINESS!  COMBINE MINDSET

AND

ACTION!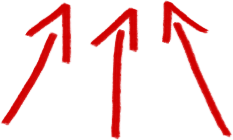 THE SIX WEEK INTENTIONAL ACTION COURSE INCLUDES:
A LIVE Launch Call where we define your goals for the 6-weeks.
SIX Additional LIVE Calls where you receive encouragement and support to reach your goals.
The Action Course PDF Workbook to help you DREAM and organize your thoughts with exercises, worksheets, and more!
A Private Facebook Support Group!
Join with others who are also reaching their goals in six weeks! …and MORE!
Dana Wilde Has Taught TENS of Thousands of Entrepreneurs How to Train Their Brains and Reach Their Goals Quickly and Easily 
… And She Can Teach You Too!
"I was part of the the 6WIAC and it was pivotal to my growth in my company.  That course had a huge influence on me reaching the level of Global Director which less than 4% of the people in our company ever reach.  I've been trying to get there for the last 5-6 years.  The 6WIAC has helped me to get maniacally focused on what I want to create.  I just signed up for the 6WIAC again because I now have a new goal I want to reach."
~ Margaret Cilano-McGrath Dana Point, CA
REGISTER NOW! ENROLLMENT ENDS SOON!
DANA WILDE Founder of Train Your Brain U Creator of The Six Week Intentional Action Course!
Dana Wilde is an expert in how to intentionally and systematically change your mindset so you get better outcomes.  After growing her own business from zero to a million dollars a year in under 19 months, Dana can teach you how to make money by being happy and get paid for being YOU! With nearly 100,000 followers in 68 countries, Dana is the bestselling author of Train Your Brain and featured in the movies, The Abundance Factor, The Truth About Prosperity, and Dream Big.  Fascinated by neuroscience and the power of the mind, she affects lives daily on The Mind Aware Show, where she interviews thought leaders, brain scientists, and celebrities about how to intentionally think wealthier, happier, and healthier thoughts.
SEVEN WEEKLY GROUP CALLS

with Dana

for ONLY $247!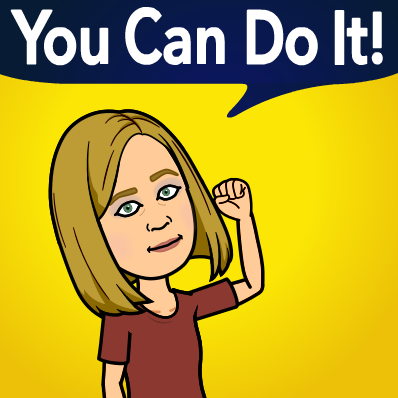 WE START WITH A PREPARATION CALL!
How to set an ATTAINABLE, yet a challenging and exciting goal.
You will go into the course KNOWING that you can ACHIEVE your goals!
I make sure you are MENTALLY PREPARED to take action and you have the tools you need!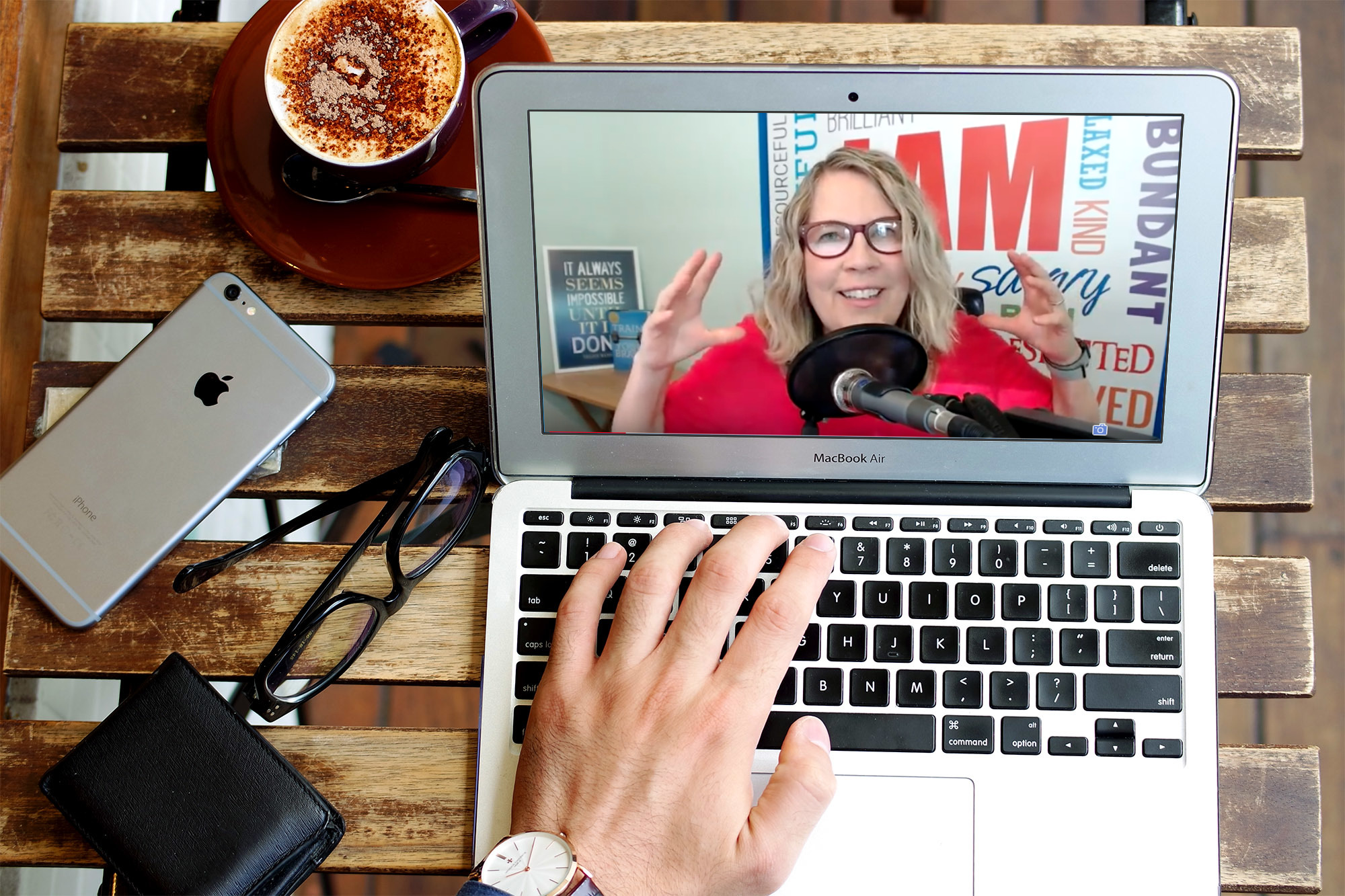 SIX ADDITIONAL WEEKLY GROUP CALLS!
Each week I will be there to help you STAY ON TRACK, overcome obstacles, and keep your positive mindset flowing!
If you can't make it LIVE, there will be a REPLAY and DOWNLOAD available.
I will give you a PRIVATE email address so you can ask questions.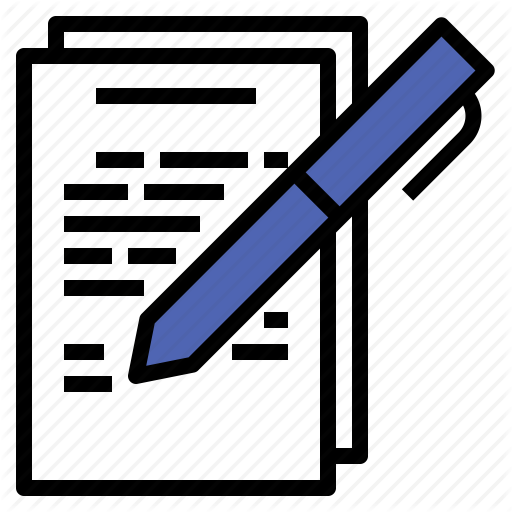 WORKSHEETS, EXERCISES, TRACKING SHEETS
I will walk you through worksheets and exercises to help you set your goals and track your progress each week!
You will visually see that your goals are DO-ABLE!
The coursebook and worksheets are all in PDF form so you can use them again or use them with your team.
JOIN NOW AND RECEIVE ACCESS TO THE SIX WEEK INTENTIONAL ACTION COURSE … 
AND THESE BONUSES!
REGISTER NOW! ENROLLMENT ENDS SOON!
Are you ready to create a FEEL GOOD Year?  If so, then discover the questions you want to ask yourself to make sure that you are building a business the Train Your Brain way.  In this workshop, we'll do the "work" ("play") together on the call. I'll walk you through a series of questions that will help you get your marketing SET and you'll leave feeling ready to go!  
If you'd like to work LESS and make MORE, then this is the workshop for you!
"I made 100% of my goal with my team and we are Red Jacket with Norwex!  This Intentional Action Course has changed more than my personal business, it has changed my marriage AND I have lost 8 pounds AND fit into jeans that didn't fit after baby  number 4."

~ Erin Joseph Des Moines, IA
The Train Your Brain Audiobook
All SIX hour of Dana Wilde's bestselling book, Train Your Brain: How to Build a Million Dollar Business in Record Time!  In this book, Dana details step-by-step, how she build her business from ZERO to a MILLION dollars a year in just 19 months.   Dana Wilde created Train Your Brain, a tested and proven system combining elements of both mindset and action, or as Dana likes to call it, "Intentional Action."  Dana has discovered that mindset can be "taught."  Learning simple mindset strategies not only allows you to understand how the brain works but also shows you how easy it is to change your thinking and, as a result, change your outcomes.  Train Your Brain includes her 20 Mindware Experiments so you can start getting better outcomes immediately.
"I wanted to earn the incentive trip and I sold $7K!  I decided and I did it!"

~ Carrie Minturn Fresno, CA

Seriously, What Are You Waiting For?
Join Today and Find Out for Yourself!
DISCOVER HOW TO TAKE
INTENTIONAL ACTION

IN YOUR BUSINESS!  COMBINE MINDSET

AND

ACTION!