Free Online Workshop for Coaches, Authors, and Entrepreneurs in the Personal Development Space
Attracting Clients Who Pay and Stay
Discover How to Build a Tribe of Passionate Fans, Share Your Positive Message, and Turn Your Email List Into an ATM Machine
There

 

WILL

 

be a

 

REPLAY, but you must register to receive the link!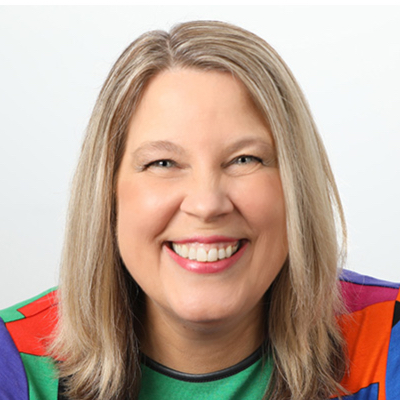 Dana Wilde – Bestselling Author of Train Your Brain, built her business from ZERO to one million dollars a year in just 19 months and she's learned how to train others to do the same.
This airs LIVE on Wednesday, June 17, 2020 at 12 noon Pacific Time.  Claim your FREE Pass Now!  
I have identified the exact steps I took to build TWO businesses to the million dollar level QUICKLY and EASILY …
… and even better, I have discovered HOW to reveal those steps to you in a way that makes them EASY to Implement.
(You can use these tips if you've never had a business before or you feel like you have a mindset block to success.)
This workshop is for you if . . .
You Feel Like You Have a Mental Block to Success: You don't know what is standing in the way of achieving your dreams. You feel like you have a mental block.
The Money Coming In Doesn't Reflect the Effort You're Putting Into Your Business: You keep trying things to build a following and grow your business, but no matter what you do, you stay stuck at a certain financial level.
You Know You Are Capable of More: You know you're smart and capable, and so you want to a business that reflects that you know what you're doing.
You're Already Working Too Much: You don't feel like you can take on one more thing to get your name "out there."
You Have Big Dreams AND Self-Doubt: You're smart and capable and you dream big, but sometimes you wonder if those dreams are really possible.
Or you just want to attract more clients NOW!
If any of these sound like you, then this session is for you!
Claim your FREE Pass Now!  This Workshop is Available for a for a LIMITED TIME!
Important Note from Dana Wilde: "No matter how big your business challenge seems, I can help you. I've helped thousands of people turn around the most engrained mindsets in minutes on live webinars and I can help you too." 
In this online workshop, you will discover . . .
HOW you can make a six-figure (or even seven-figure) income, even with a small following.
The THREE things you must do if you want to STAND OUT in your market and attract clients.
The BIGGEST mistake most entrepreneurs make when it comes to MONETIZING.
How to work FEWER hours with BETTER results and it just takes ONE shift in focus.
How to get PAID for being YOU!
And MUCH, MUCH MORE!
This Event is FREE, but it is only available for a LIMITED TIME!