ARE YOU READY FOR CLEAR VISION IN 2020?
Join Dana Wilde for a two-hour session of reflecting, planning, and manifesting your BEST year ever!  Plan your year the "feel good" way!
Wouldn't it be fantastic to go into the New Year with a FEEL GOOD plan?
This special masterclass is a "working" ("playing") group session.  We will do the exercises TOGETHER during the session so you leave with CLARITY going into the New Year!
"I've taught tens of thousands of entrepreneurs how to leverage the power of mindset and I can teach you too."  ~ Dana Wilde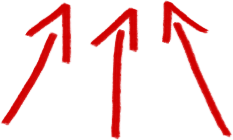 MY PROMISE TO YOU IS THAT BY THE END OF THIS SESSION, YOU WILL BE

FIRED UP

TO GO INTO THE NEW YEAR AND HAVE THE CONFIDENCE TO KNOW YOU CAN ACCOMPLISH YOUR DREAMS!
A TWO-HOUR MASTERCLASS FOR ONLY $39!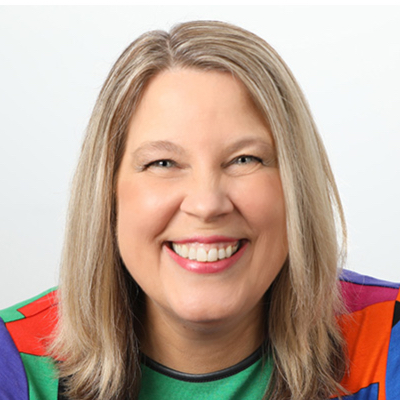 THOUGHT-PROVOKING, BRAIN TRAINING QUESIONS 
So many "New Year" planning sessions fill you with REGRET for all you didn't accomplish over the last year.  Or they try to use shame and guilt to motivate you to "do better this year."  
If you're tired of "feel bad" planning methods, then you'll love Dana's thought-provoking questions that help you get a clear, FEEL-GOOD vision for the New Year!  Dana will walk you through the planning process, step-by-step!
PDF WORKBOOK (PLAYBOOK)
As a participant in this course, you'll receive a PDF "Playbook" that you can download, print, and use again and again.  DURING the masterclass will fill out each section.  Keep your answers in front of you all year long!  This Playbook will remind you of where you've been and where you're going so that your dream is foremost in your mind! 
KEEP THIS TRAINING!
You will get access to the video replay, audio files, chat transcript, AND transcription — something for every learning style.  This is a training you can use again and again!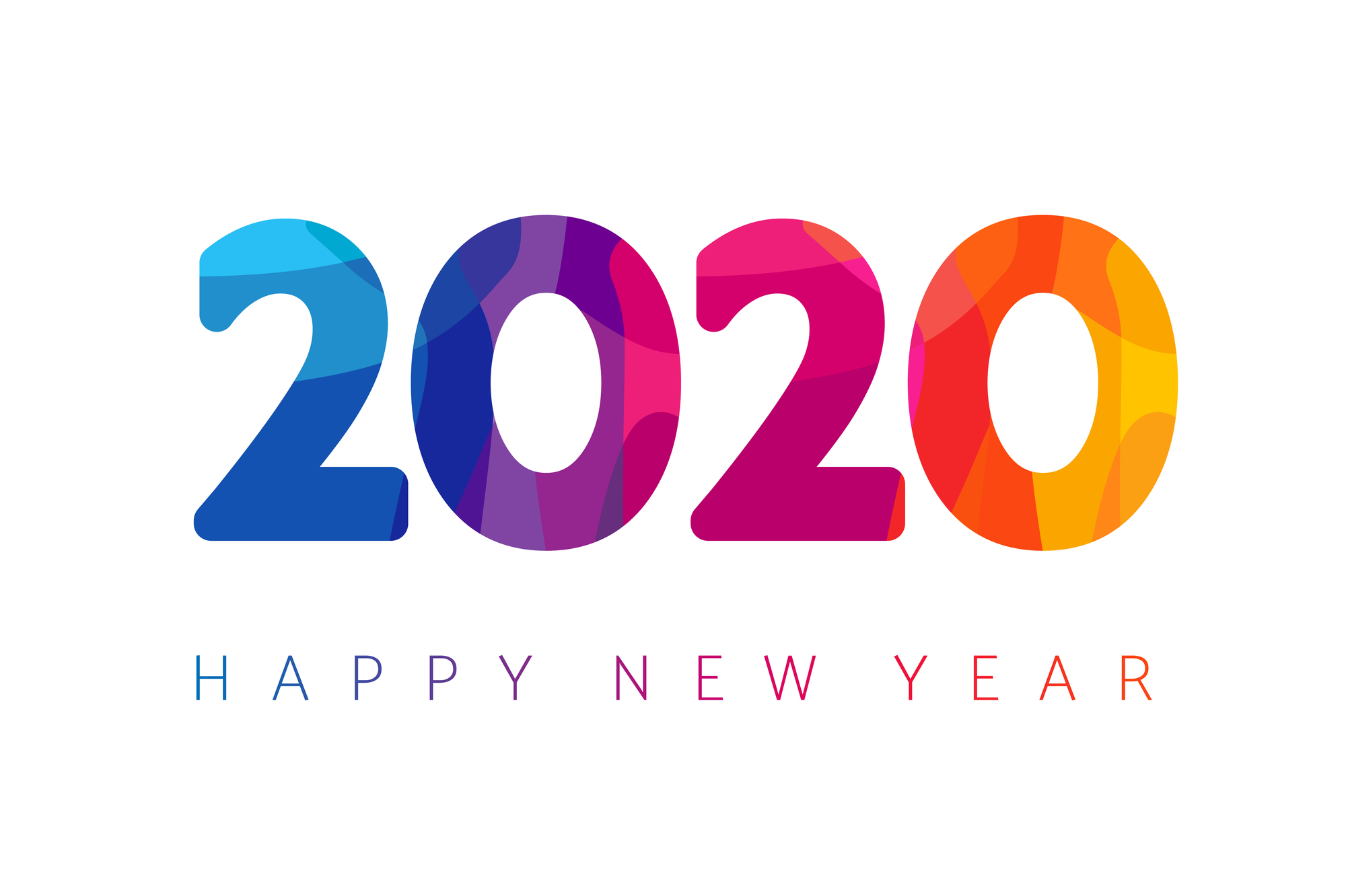 THE BEST YEAR EVER!
Get your New Year off to the BEST start!  When you have CLARITY, it's EASY to get MOMENTUM!  Get inspired.  Get moving.  And get results.  This session gets you poised for INTENTIONAL Action — Feel good first, then take action.  That's how we do it!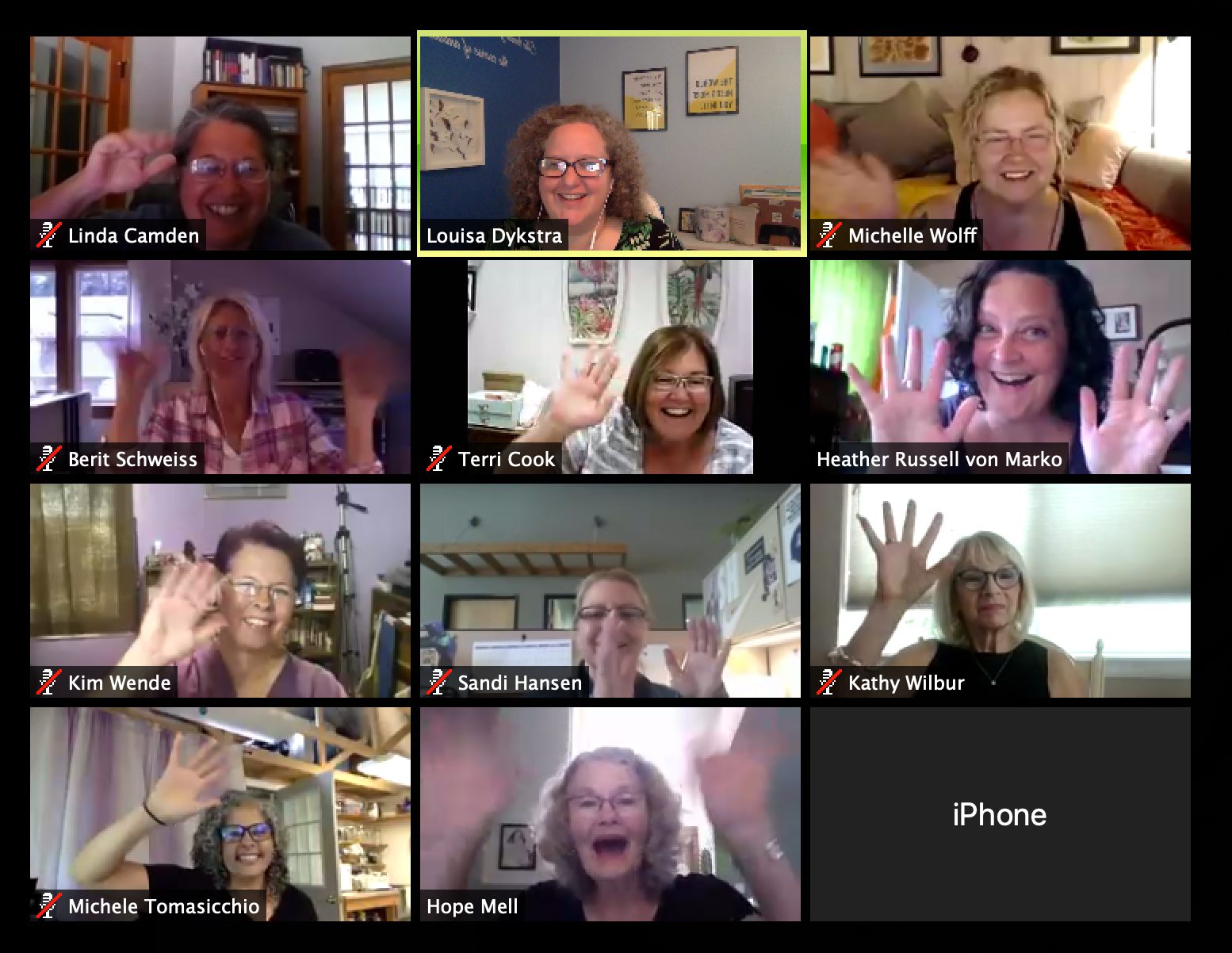 FEEDBACK FROM BRAIN TRAINERS!
Plan your new year with a group of people who "get it."  They understand that Mindset Matters Most.  They will support you every step of the way!  The rest of the world is telling you to "work harder" and "discipline yourself!"  Brain Trainers know that the FAST path to growth comes from FEELING GOOD!  
FORGET "GOAL SETTING!"  START OUT YOUR NEW YEAR WITH A VISION AND A "FEEL-GOOD" PLAN!
"Since beginning
Train Your Brain
, I have 
quadrupled
my business, quit my full-time job,
replaced my full-time income of nearly six figures
with my home business, become more organized, become healthier, and improved the quality of my life."
~ Monica Ramos, Sacramento, California
ARE YOU READY TO HAVE THE BEST YEAR EVER?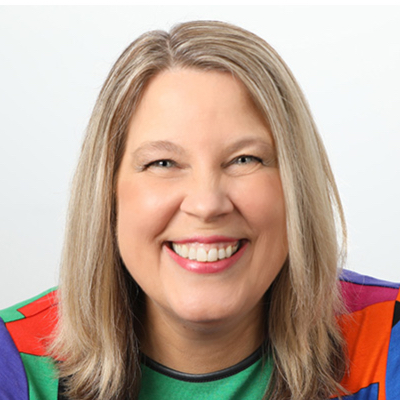 Dana Wilde Can Help You Make Money for Being HAPPY and Get Paid for Being YOU!
Dana Wilde is an expert in how to intentionally and systematically change your mindset so you get better outcomes.  After growing her own business from zero to a million dollars a year in under 19 months, Dana can teach you how to make money by being happy and get paid for being YOU!  With over 100,000 followers in over 100 countries, Dana is the bestselling author of Train Your Brain and featured in the movies, The Abundance Factor, The Truth About Prosperity, and Dream Big.  Fascinated by neuroscience and the power of the mind, she affects lives daily on The Mind Aware Show, where she shows you how to intentionally think wealthier, happier, and healthier thoughts.  
Participate in the Clear Vision in 2020 Masterclass at your convenience.
When you have unlimited access, you don't have to rearrange your schedule.  You don't have to HOPE that the notes you scribbled are good enough when you're ready to implement a particular exercise or technique.
With the unlimited access to this course, you can follow this training, step-by-step, in real time, at your pace, EXACTLY when you need it!

Copyright © 2019 | Dana Wilde Inc.