Put Money in Your Pocket RIGHT NOW!
Monetize Your Knowledge and Passion with a Live Course, Even If You're Not Techie or Don't Know Where to Start.  
FOUR VIDEO SESSIONS

 with Dana for ONLY

$197

$97! 
Enroll NOW and Have Your Course Done after FOUR One-Hour Sessions! 
… This is the SECRET SAUCE to creating your live course FAST and monetizing NOW!
GET YOUR COURSE DONE!
In these sessions, you will be doing the "work" DURING the session.  By the end of the fourth session, you will be ready to promote your course!
DISCOVER HOW TO
OUTLINE

YOUR COURSE, WRITE YOUR

PROMOTIONAL

COPY, AND

SELL

YOUR COURSE!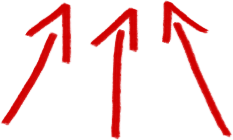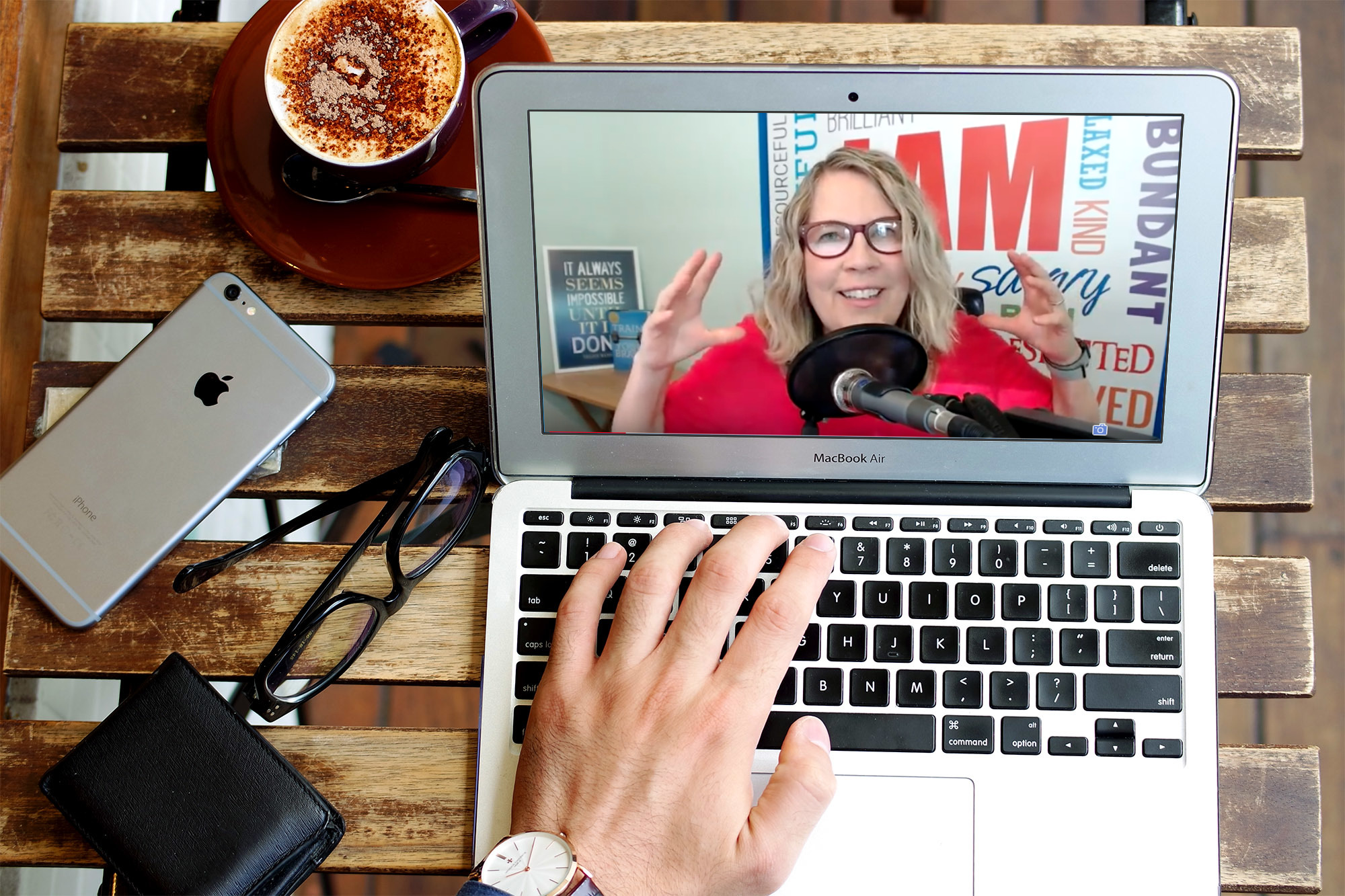 DURING THE CREATE YOUR LIVE COURSE SESSIONS YOU WILL:
Create your Course Outline.

Write the Marketing Copy (including emails.)

Set up the Technology (with a screen share so you can follow along.) ZERO tech experience needed!

Plan your Promotion.

Understand how to collect money from your customers.

Understand how to replay sessions available for your customers.

And much more!
Best of all, you will have step-by-step instruction for how to do it all!
Dana Wilde Has Taught TENS of Thousands of Entrepreneurs How to Train Their Brains, Market, Monetize, and Reach Their Goals Quickly and Easily 
… And She Can Teach You Too!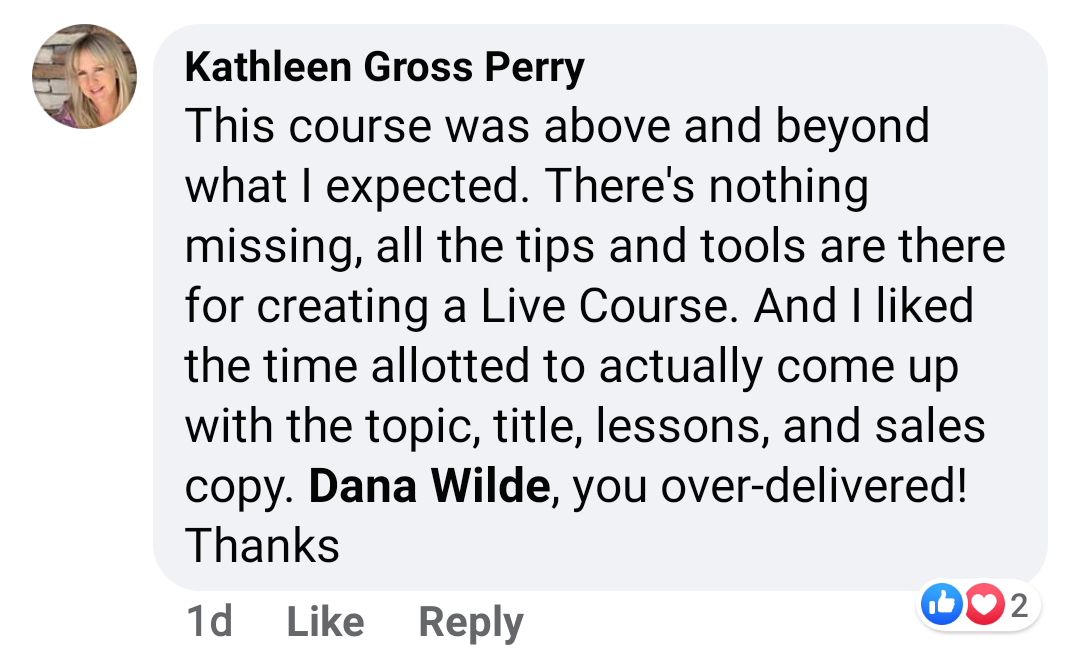 FOUR VIDEO SESSIONS

 with Dana for

ONLY

$197

$97!

 
NOT TECHNICALLY SAVVY?
No problem!
In addition to the work you do in the session, Dana includes SHORT, easy-to-follow, step-by-step screen share videos on how to set up the technology you need to create online courses again and again.  The online tools she recommends are so easy to use that most of the videos only last THREE MINUTES!
There is no reason to overcomplicate the process.  Build your business the fast and easy way!
WORK AT YOUR OWN PACE!  
You can keep these videos FOREVER.  You will use the process and formula you use in this course again and again.  Anytime you want to monetize, you can create a live course and put money in your pocket!
The process taught in these sessions is the very same process Dana uses to launch EVERY course she produces!
JOIN NOW AND RECEIVE ACCESS TO CREATE YOUR LIVE  COURSE … 
AND THIS BONUS!
You may get so excited about the possibilities that you want to grow your list even bigger than you ever dreamed!  And the best part is, you can do this WITHOUT a website!  In this bonus training, Dana shows you with screen share videos how you can be collecting leads and building your list within an hour and WITHOUT a website!  
"I'm glad I took the course, Dana Wilde!  The content was great!" ~ Bonnie Best, Rimrock, AZ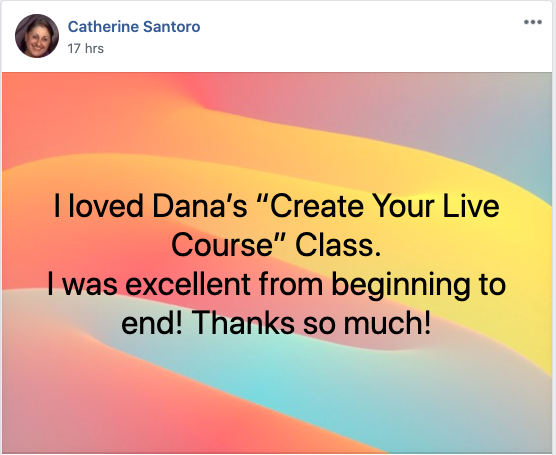 Seriously, What Are You Waiting For?
Enroll Today and Put Money in Your Pocket!
WORK
WITH

DANA TO GET YOUR COURSE DONE AND

MONETIZE NOW!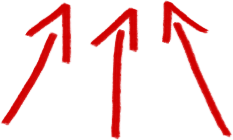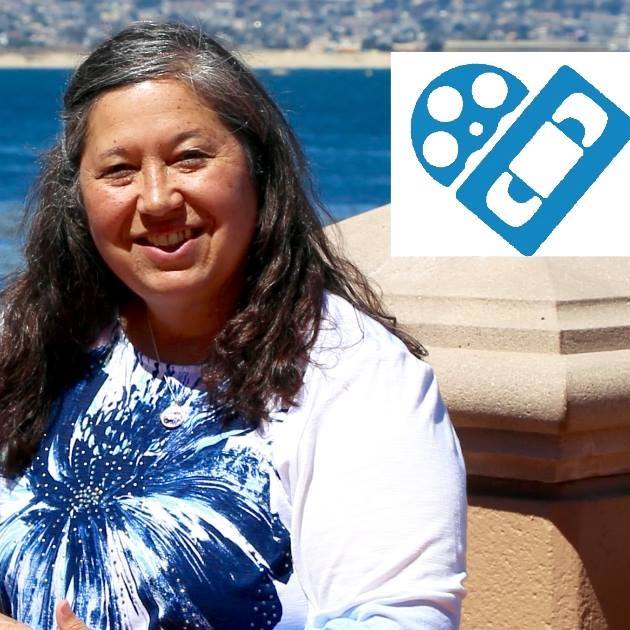 "This was an excellent course, Dana!  I highly recommend that others take this course to either create something now or in the future.  Even if your current job or business is providing what your family needs financially, you will learn simple steps to offer a live course quickly if things change o rif you need to boose your income for a specific purchase.  You might also take a subset of your business and provide a short course to your clients just as a change of pace, something new and fresh." ~ Linda Camden, St. Louis, MO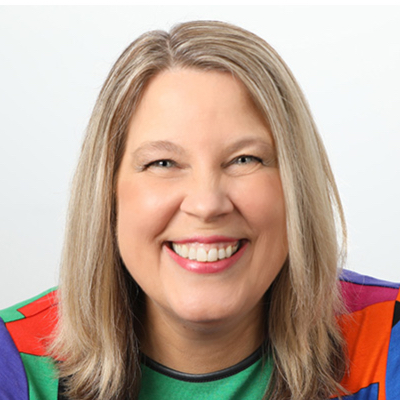 Dana Wilde Can Help You Make Money for Being HAPPY and Get Paid for Being YOU!
Dana Wilde is an expert in how to intentionally and systematically change your mindset so you get better outcomes.  After growing her own business from zero to a million dollars a year in under 19 months, Dana can teach you how to make money by being happy and get paid for being YOU!  With nearly 100,000 followers in 86 countries, Dana is the bestselling author of Train Your Brain and featured in the movies, The Abundance Factor, The Truth About Prosperity, and Dream Big.  Fascinated by neuroscience and the power of the mind, she affects lives daily on The Mind Aware Show, where she interviews thought leaders, brain scientists, and celebrities about how to intentionally think wealthier, happier, and healthier thoughts.