AREN'T YOU TIRED OF THINKING YOU'RE SABOTAGING YOURSELF?
SORRY!  THIS COURSE IS FULL!
FINALLY!  A program that helps you discover the TRUTH about limiting beliefs!
Spend five-weeks with Dana Wilde so you can IDENTIFY your SPECIFIC  limiting beliefs and CHANGE them!
ONLY 50 SPOTS AVAILABLE

! 
FULL!   CLICK THE ORANGE BUTTON TO GET ON THE WAITING LIST!
MY PROMISE TO YOU IS THAT BY THE END OF THIS COURSE, YOU WILL FEEL GOOD ABOUT WHO YOU ARE AND REALIZE THAT YOU ALREADY HAVE EVERYTHING YOU NEED TO BE SUCCESSFUL!
"WOULDN'T YOU LOVE TO UNCOVER THE BELIEFS STORED IN YOUR OWN UNCONSCIOUS MIND?"
FIVE WEEKLY GROUP CALLS

with Dana

for ONLY $97!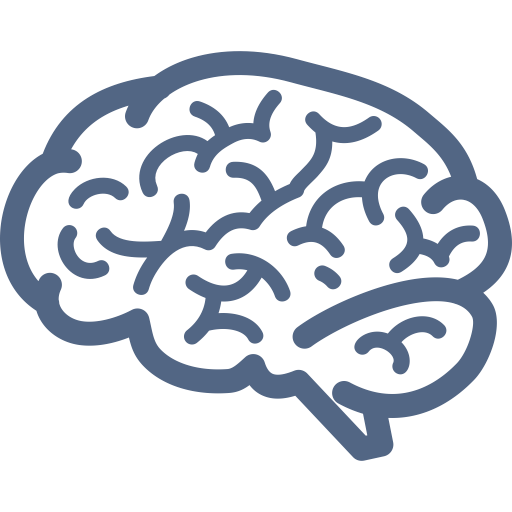 WEEK ONE:  DISCOVER THE SPECIFIC LIMITING BELIEFS STORED IN YOUR UNCONSCIOUS MIND! 
Maybe you've been affected by your upbringing, or your parents, or the culture in which you were raised.  We all have been to some extent.  In week one, I will reveal several techniques to help you discover WHICH limiting beliefs have been stored in your unconscious mind.  
You'll uncover beliefs about abundance, growing a business, being a leader, financial stability, and more.  You will even be able to use these methods to uncover limiting PERSONAL beliefs too — like body shape, relationships, and health.
You will receive a handout of beliefs you can test so you can see which ones are affecting you NOW and then we will start the process of eliminating those beliefs.  
By the time you are done with week one, you will never again believe it when someone tells you that you are sabotaging yourself.  You will know EXACTLY what's stored in your mind.
WEEK TWO: SPECIAL GUEST TAMMY MASTROBERTE OF ELEVATED EXISTENCE MAGAZINE
In week two we will be joined by Tammy Mastroberte, the founder and chief editor at Elevated Existence Magazine.  She has a very special tool and formula for discovering limiting beliefs.
Tammy's method will be an additional tool in your toolbelt.  The best part is that you will be able to use this tool to DISCOVER your beliefs and also to reveal the best way to RELEASE those beliefs.

Tammy is one of the premiere experts in the world on this method and by the time you are done with this week, you will feel like you have a direct connection to your unconscious mind.
WEEK THREE:  DEEP DIVE INTO CHANGE
Now that you have all of the pieces in place to understanding HOW to discover the limiting beliefs in your unconscious mind, in week three, we'll take a full inventory. 
This will be a "working" (or as we like to say "playing") session where we spend the entire session "doing the work."  You will have emotional shifts and releases DURING the session.
By the time you are done with this week, you will feel like you can do this work on your own anytime you'd like.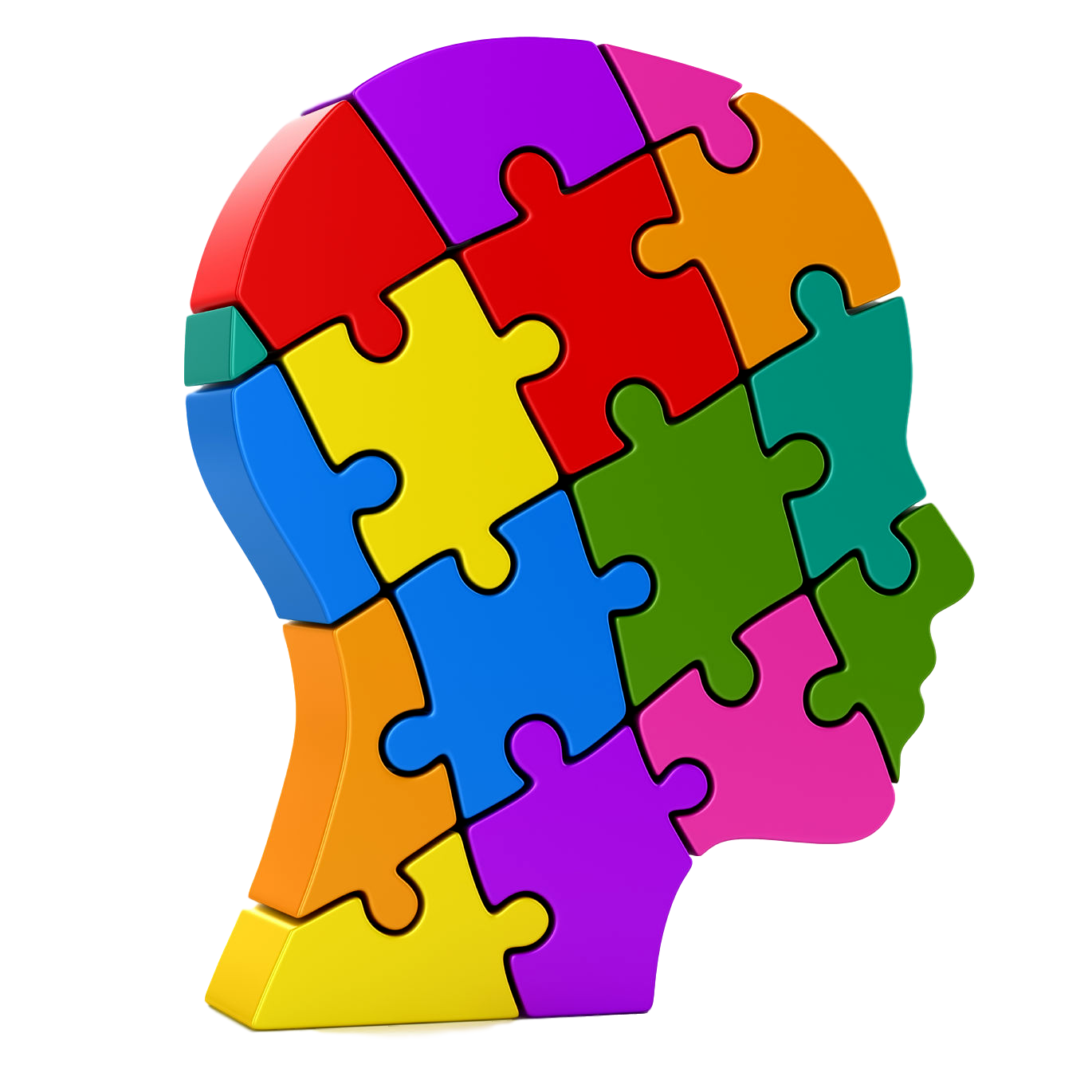 WEEK FOUR:  MORE TOOLS AND PUTTING IT ALL TOGETHER
A full list of methods and tools you can use for changing the beliefs in your unconscious mind.  I will fully explain the benefits (and drawbacks) of each method.  Together we will lay out a plan of which methods are best for your own personal style.
As an extra BONUS, you will also receive a FULL hypnotherapy session on abundance that you can use to change your inner beliefs about allowing more money into your life.
By the time you are finished with this week, you will feel like you know everything there is to know about changing the limiting beliefs in your unconscious mind and how to implement those changes.
WEEK FIVE:  A SPECIAL BONUS SESSION ON ABUNDANCE
In this bonus session, we will be joined by a special mystery guest who is a member of our brain training community and who is an expert at shifting energy on ABUNDANCE.  We will spend the ENTIRE session using her method and changing limiting beliefs surrounding money and building our businesses quickly and easily!  
By the time you are done with this session, you will feel the financial stress melt away and you will FEEL the shift in the way you feel about money.  
"REALLY, AREN'T YOU READY TO SHIFT YOUR MINDSET ONCE AND FOR ALL?"
FAST ACTION BONUS!
Enroll NOW and Get This TOP Selling Program as a Bonus!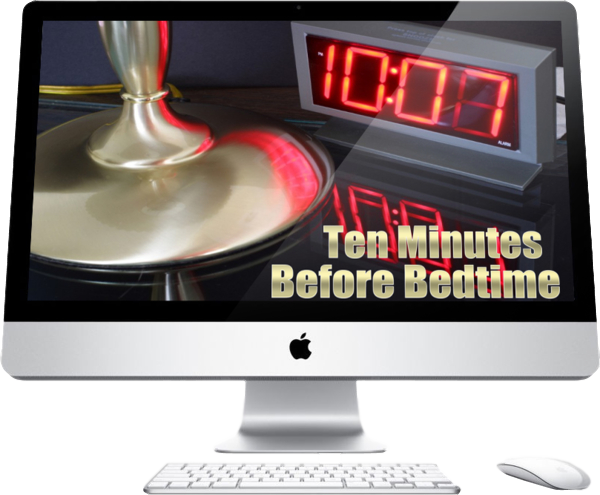 TEN MINUTES BEFORE BEDTIME ONLINE PROGRAM!
Did you know that you could change the disempowering beliefs in your unconscious mind directly?  Without going to a hypnotherapist?
Building on the tools learned in Train Your Brain, Ten Minutes Before Bedtime (10MBB) reveals how beliefs are formed in your unconscious mind and the recipe for changing those beliefs.  
Based on the training Dana Wilde received in hypnotherapy school, in 10MBB you will discover two new Mindware Experiments and a powerful new tool for change.  You will learn how to use the readily available, natural state of your mind and have it working FOR you instead of against you.
Outside of Train Your Brain itself, we have received more testimonials about Ten Minutes Before Bedtime than any other training we've ever done.  This is powerful brain transformation at it's best.
Enroll NOW and Get The Train Your Brain E-Book Too!
TRAIN YOUR BRAIN BY DANA WILDE E-BOOK
Dana Wilde grew her first business from ZERO to a MILLION dollars a year in just 19 months.  Her second business, The Mind Aware did over $1,000,000 in sales and garnered over 60,000 followers in the first two years.  How did she do it?  Train Your Brain.
This electronic version of Train Your Brain reveals exactly how she did it and WHY mindset is the single most important ingredient in your success.  By the time you are finished with this book, you will never think about positive thinking in the same way again.  Cutting edge!
WATCH LIVE OR VIA REPLAY …
…  KEEP THE SESSIONS AND LISTEN AGAIN AND AGAIN!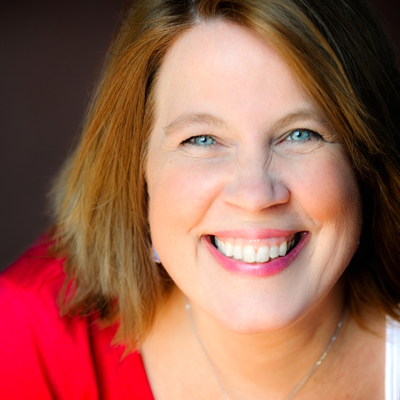 Dana Wilde Can Help You Make Money for Being HAPPY and Get Paid for Being YOU!
Dana Wilde is an expert in how to intentionally and systematically change your mindset so you get better outcomes.  
After growing her own business from zero to a million dollars a year in under 19 months, Dana can teach you how
to make money by being happy and get paid for being YOU!
 With nearly 100,000 followers in 68 countries, Dana is the bestselling author of Train Your Brain and featured in the movies, The Abundance Factor, The Truth About Prosperity, and Dream Big.  Fascinated by neuroscience and the power of the mind, she affects lives daily on The Mind Aware Show, where she interviews thought leaders, brain scientists, and celebrities about how to intentionally think wealthier, happier, and healthier thoughts.  
Watch the Discover and Change Your Limiting Beliefs Course at your convenience.
When you have unlimited access, you don't have to rearrange your schedule.  You don't have to HOPE that the notes you scribbled are good enough when you're ready to implement a particular exercise or technique.
With the unlimited access to this course, you can follow these training sessions, step-by-step, in real time, at your pace, EXACTLY when you need it!

Are You Ready to Discover and Change Your Limiting Beliefs?
Join me for FIVE WEEKS of discovery!!
Understand like never before WHY you are getting the results you're getting and HOW to get different results NOW!
By the time you are done with this course, you will feel in complete control of your outcomes!
IF YOU ARE NOT COMPLETELY SATISFIED, PLEASE CONTACT US FOR A FULL REFUND!

Copyright © 2018 | Dana Wilde Inc.