HOW TO GO TO NUMBER ONE ON AMAZON (the Train Your Brain Way)
THIS COURSE INCLUDE A BONUS VIDEO SHOWING EXACTLY HOW DANA WILDE USED THE AMAZON ALGORITHM TO GO TO NUMBER ONE IN ALL HER CATEGORIES AND NUMBER TWENTY-EIGHT ON THE ENTIRE AMAZON SITE!
Designed for entrepreneurs, but helpful for anyone who wants their book to go to number one on Amazon.com.  The Train Your Brain Formula reveals HOW to think like a bestseller author so you make better decisions about marketing your book and you MONETIZE!
"I've taught tens of thousands of entrepreneurs how to leverage the power of mindset and I can teach you too."  ~ Dana Wilde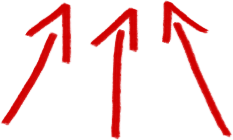 "WHAT IF EVERYTHING YOU'VE BEEN TOLD ABOUT ABOUT HOW TO BE SUCCESSFUL IS WRONG?"
SIX ONLINE MODULES

 

for ONLY $197!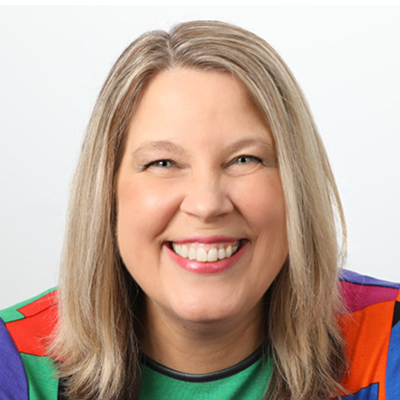 MODULE ONE:  AN INTRODUCTION TO BRAIN TRAINING! 
Discover how Dana used the methods in Train Your Brain to build two businesses to the million dollar level in record time and what to expect in this course. 
You'll see that achieving these results won't take a specialized degree in brain science or any special skills.  Tens of thousands of entrepreneurs from around the world have implemented this material with success and you can too!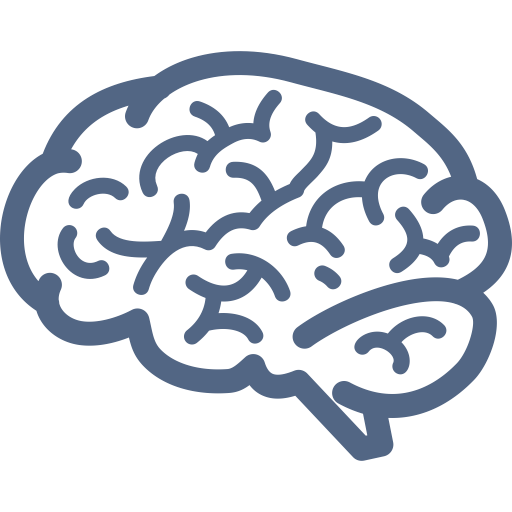 MODULE TWO: YOUR BRAIN REVEALED
During this module, you will get an easy-to-understand tour of your brain so you will FULLY grasp why you're getting the results you're getting now.  You'll learn about The Cycle of Perpetual Sameness and how it is responsible for keeping you stuck.
By the time you finish this module, you'll have that lightbulb moment where you realize that you are in complete control of your results and you will never be able to see the world in the same way again.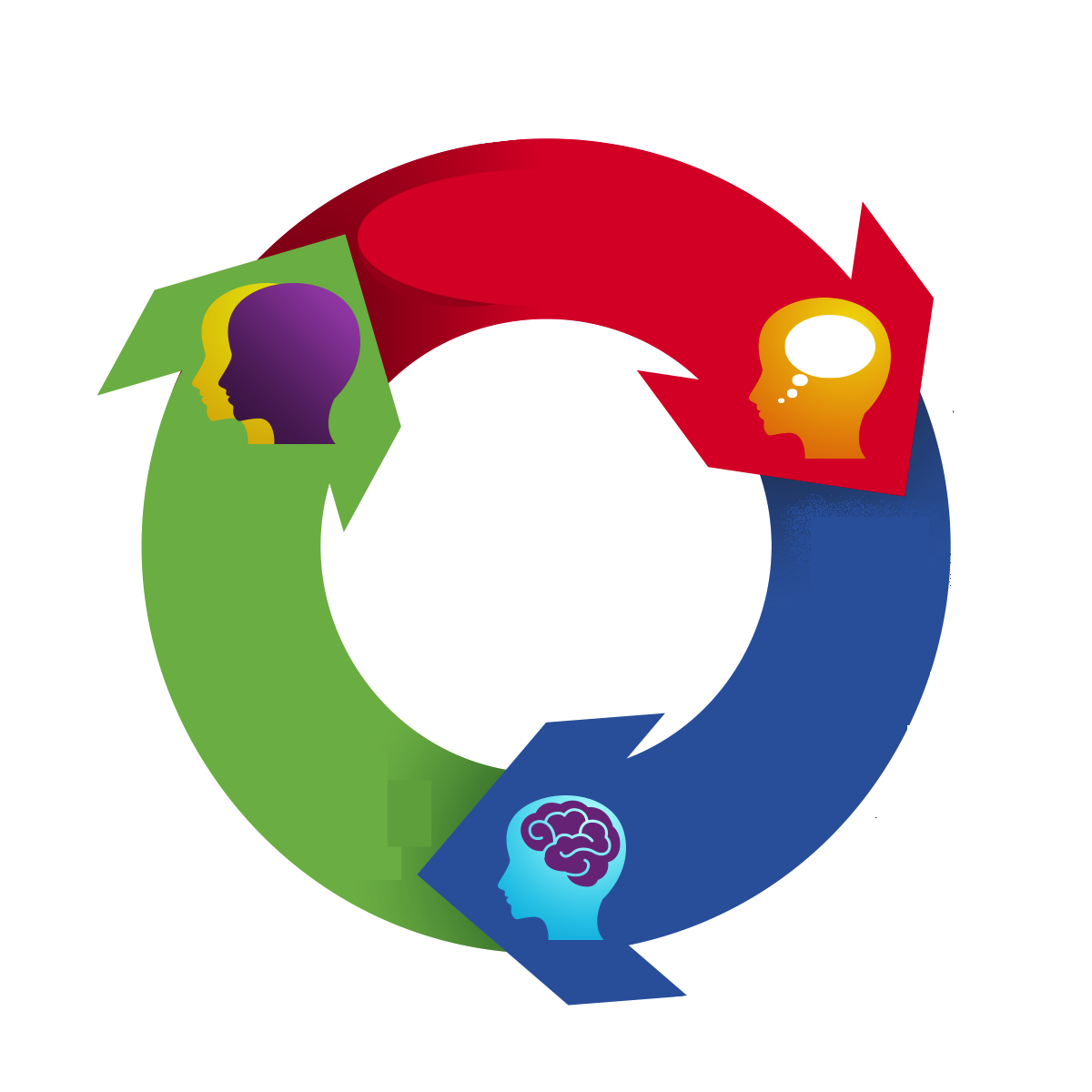 MODULE THREE: CHANGING YOUR RESULTS
During this module, you discover the three exits off of the Cycle of Perpetual Sameness so you can begin to make FAST, easy, effective, and lasting change.  You learn how to use the Four-Step Train Your Brain Formula and how to implement Perfect Language.
By the time you finish this module, you understand the basis for ALL change in EVERY area of your life.  You realize you can take this same formula and apply it to any issue and experience positive results.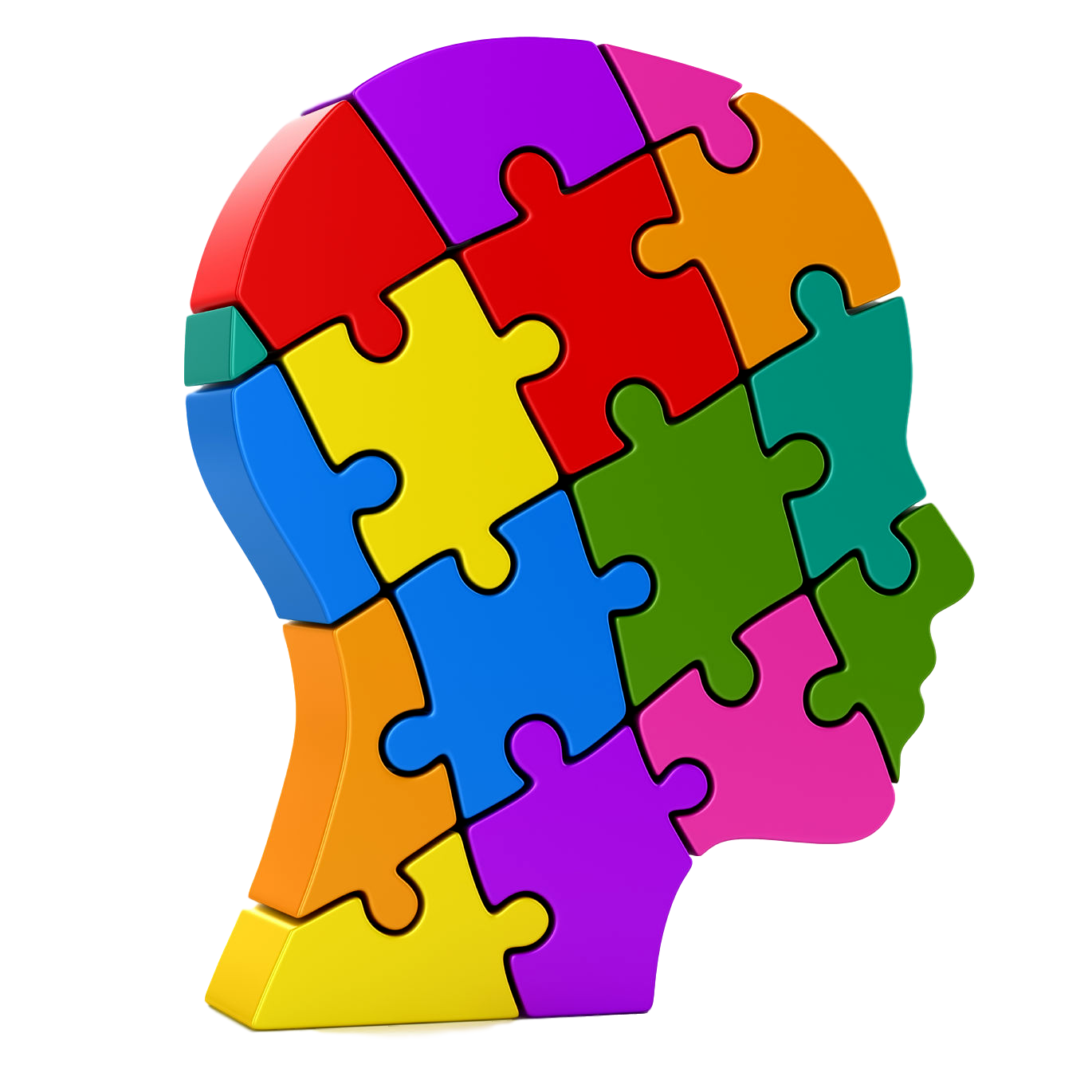 MODULE FOUR: MIND HACKS
This module is for everyone who has ever tried positive thinking and ended up feeling like they are lying to themselves.  In this module, you learn Dana's special power words and how to use these power words for rapid change.
By the time you are done with this module, you will be convinced that this isn't any ordinary "positive thinking" course.  These are powerful mind hacking tools to help you literally THINK like a successful person and then let your brain do the rest.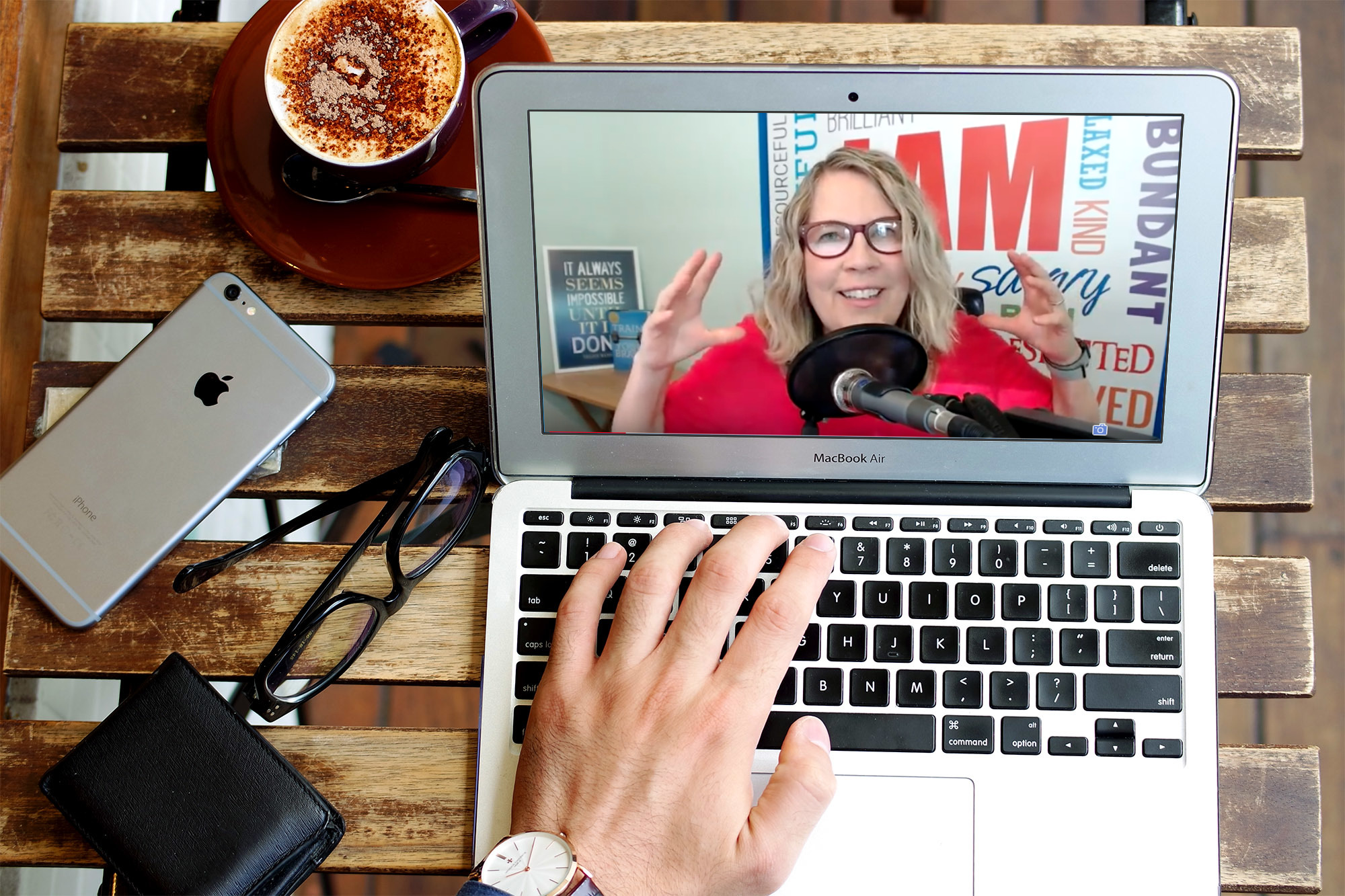 MODULE FIVE: BECOMING A BESTSELLING AUTHOR
This module is dedicated to the Mindware Experiments specifically designed to help you THINK like a bestselling author.  It's impossible to become the expert in your field if you don't THINK you're the expert in your field. 
You will learn several "mind hacks" that are easy to use AND effective. By the time you are done with this module, you will be convinced that NOTHING is standing in the way of your success!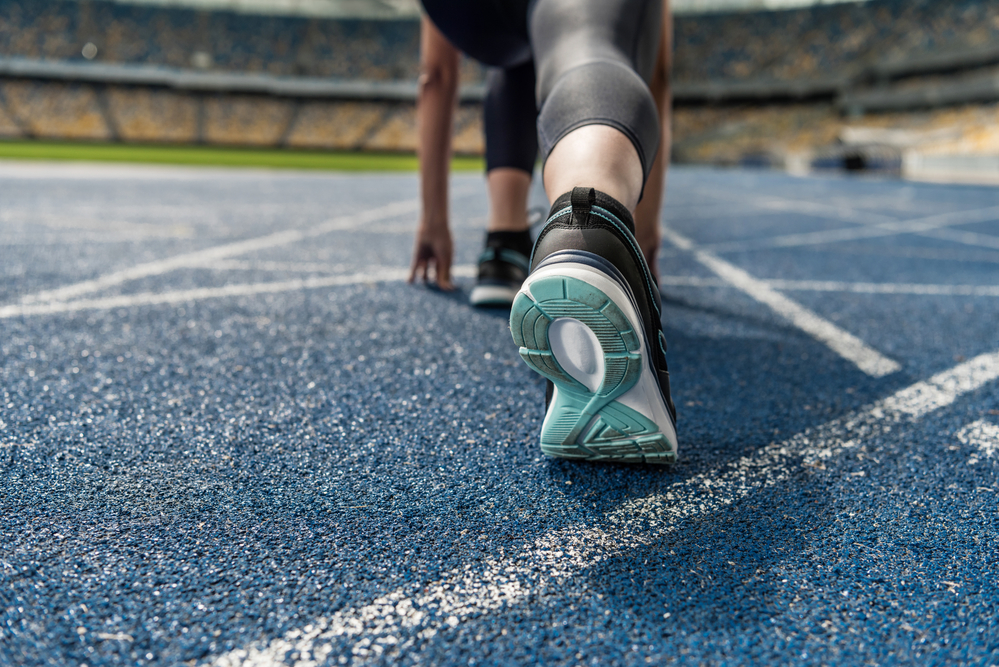 MODULE SIX: INTENTIONAL ACTION
In this module, you discover that when you make positive mindset your "first stop", then the action you take meets with better results.  You will discover the power of intentional action and how to get more done in a shorter amount of time.
By the time you are done with this module, you will understand why the Train Your Brain Formula truly does allow you to work less and make more AND get paid for being happy.
"REALLY, AREN'T YOU READY TO SHIFT YOUR MINDSET ONCE AND FOR ALL?"
"Since beginning
Train Your Brain
, I have 
quadrupled
my business, quit my full-time job,
replaced my full-time income of nearly six figures
with my home business, become more organized, become healthier, and improved the quality of my life."
~ Monica Ramos, Sacramento, California
FAST ACTION BONUS!
Enroll NOW and Get This Bonus Video!
UNDERSTANDING AMAZON'S ALGORITHM
When Dana Wilde launched her book on Amazon, she went to number one in all of her categories and number twenty-eight on the ENTIRE AMAZON SITE.
She did it WITHOUT joint venture partners or running ads.  How did she do it?  By understanding HOW Amazon decides who is number one.  This video walks through a step-by-step explanation of how she did it, including an "over-the-shoulder" screen share.
This video reveals the single most important ingredient when it comes to going to number one on Amazon and it's NOT your keywords.
YOU GET TO KEEP THESE SESSIONS SO YOU CAN  LISTEN AGAIN AND AGAIN!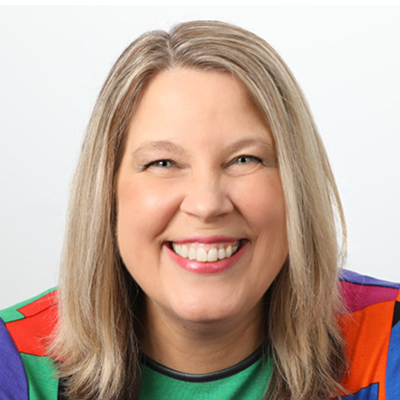 Dana Wilde Can Help You Make Money for Being HAPPY and Get Paid for Being YOU!
Dana Wilde is an expert in how to intentionally and systematically change your mindset so you get better outcomes.  
After growing her own business from zero to a million dollars a year in under 19 months, Dana can teach you how
to make money by being happy and get paid for being YOU!
 With nearly 100,000 followers in 68 countries, Dana is the bestselling author of Train Your Brain and featured in the movies, The Abundance Factor, The Truth About Prosperity, and Dream Big.  Fascinated by neuroscience and the power of the mind, she affects lives daily on The Mind Aware Show, where she interviews thought leaders, brain scientists, and celebrities about how to intentionally think wealthier, happier, and healthier thoughts.  
Watch the Train Your Brain Formula for Becoming a Bestselling Author at your convenience.
When you have unlimited access, you don't have to rearrange your schedule.  You don't have to HOPE that the notes you scribbled are good enough when you're ready to implement a particular exercise or technique.
With the unlimited access to this course, you can follow these training sessions, step-by-step, in real time, at your pace, EXACTLY when you need it!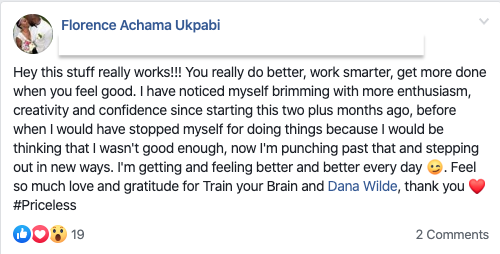 Are You Ready to Train Your Brain?
Join me for SIX MODULES of discovery!!
Understand like never before WHY you are getting the results you're getting and HOW to get different results NOW!
By the time you are done with this course, you will feel in complete control of your outcomes!

Copyright © 2018 | Dana Wilde Inc.