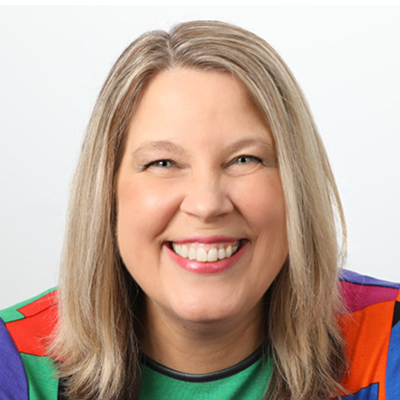 WELCOME TO THE  CONSISTENCY WORKSHOP REPLAY!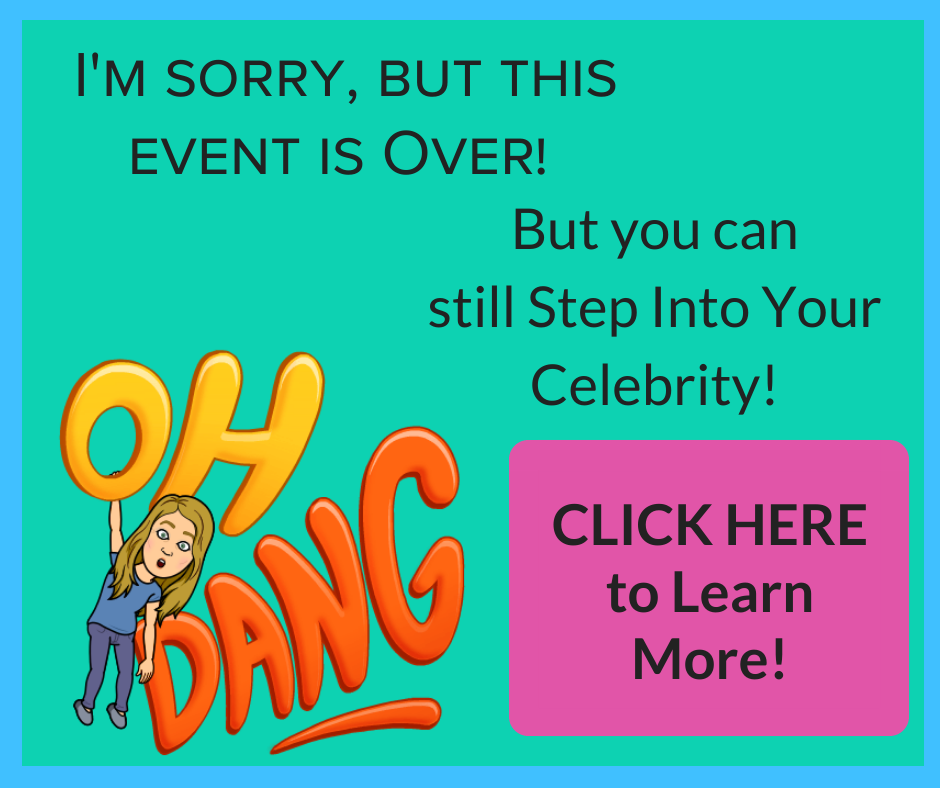 The Celebrity Formula is closed for enrollment, but you can learn how to "step into your celebrity" with my Train Your Brain for Influence program!  Click the button below to learn more!
If you have any questions, write to happy@thrive.danawilde.com.
WATCH THE SLIDES TO THE LEFT.